VINTAGE TOBACCO PRODUCTS & ACCESSORIES: PART 3 PIPE & ROLLING TOBACCO
The first commercial hand rolled cigarettes were made in 1865 by Washington Duke on his 300 acre farm in North Carolina. His hand rolled cigarettes wer sold to solders at the end of the Civil War.
Below are photos of loose tobacco bags.
Prince Albert crimp Cut and Black Wells Bull Durham Smoking Tobacco.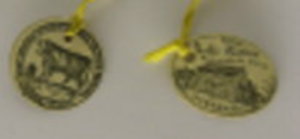 A photo of the label tags that are attached to the bags.
A full bag of Durhams Smoking Tobacco with the original label.
The photo below are two packs of rolling papers. The first one is Furtunet Casuals Rolling papers. The second pack says L L F Rizla Registered December 27 1881.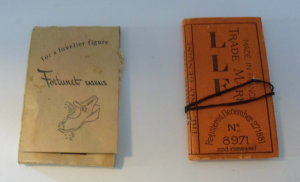 Below is a photo of a W. D. C. Genuine Bakelite with 14 ct gold plate pipe set with box.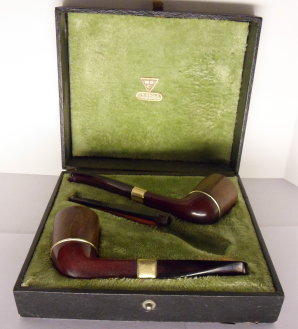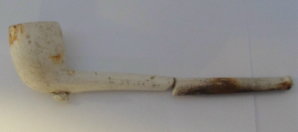 Above is a clay pipe that was recovered from a privy.
References:
www.americantobaccohistoricdistrict.com
Frank Jr. Tobacco Collection.