A FLASH FROM THE PAST : THE HAIGHT ASHBUR FREE PRESS

The Height Ashbur Free Press Newspapers played a big part in the hippie culture in San Francisco in the 1960s. The paper started in 1967 and continued until 1971. This newspaper helped launch the Haight Ashbur Free Clinics for drug abuse. The newspaper started printing again but went out of business after 11 issues in 1996.

Below are photos of an original copy of the 1967 vol. 1 No7 The Haight Ashbur Free Press.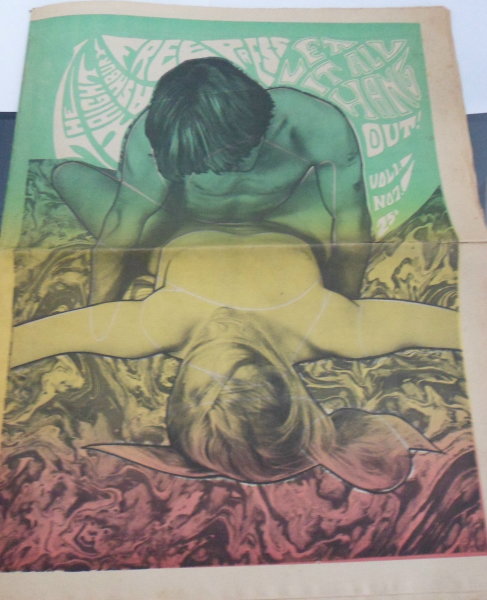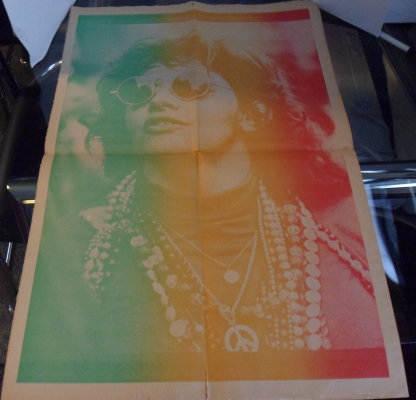 The centerfold of this org.copy has a photo of Jim Morrison.

References :

Frank & Frank Jr. Paper Collection.