MASON CFJCO. IMPROVED CLYDE N.Y. : FRUIT JAR

In 1859 Lewis R. Boyd of the Sheet Metal Screw Company purchased five patents from John Mason the inventor of the mason jar. Including the patent for the mason jar. In 1871 John Mason for a short time would become partners with Lewis Boyd in the Consolidated Fruit jar Company (CFJCO.). This company would hire other glass manufactures to produce their jars. One of these companies was called the Clyde Glass Company which was located in Galen Township, Clyde, New York.

Below are photos of a half gallon, quart and pint MASON"S CFJCO. (monogram) IMPROVED // CLYDE, N.Y. They also made a midget pint jar embossed the same.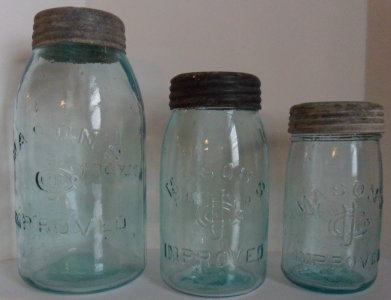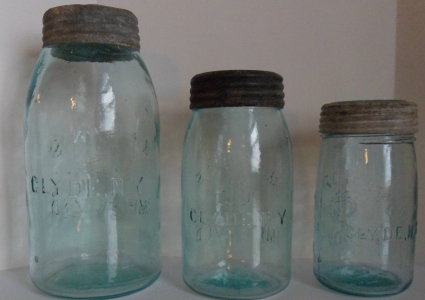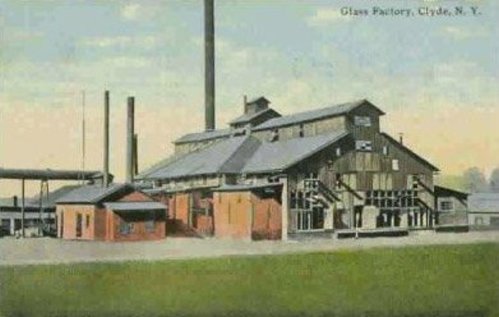 Above is a post card with a picture of the Clyde glass Company.

References :

Frank & Frank Jr. (Wicker) Fruit Jar Colletion