POLO CLUB & SARASINA : STOMACH BITTERS

Here are two bitters bottles which I can't find any information about. The first one is embossed POLO CLUB / (TRADE F & M monogram MARK) / STOMACH BITTERS. Below are photos of this square amber color bitters bottle.





Below are Polo Bitters labels. (courtesy of ebay)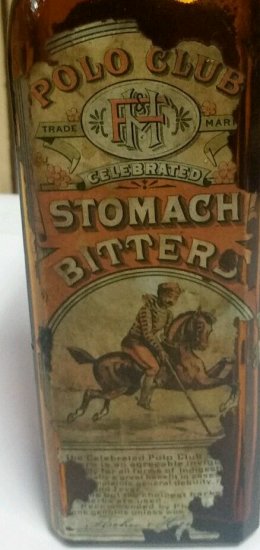 ..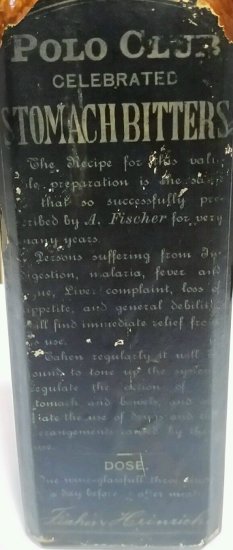 The other bitters bottle is embossed SARASINA / STOMACH BITTERS. W. Blech was the manufacture of this bitters. It is from New York City.This bottle is 9 1/16 tall and is light amber in color. Below is a photo of this bottle.





Below is a wood box. (courtesy of ebay). Notice W. Blech New York City on box.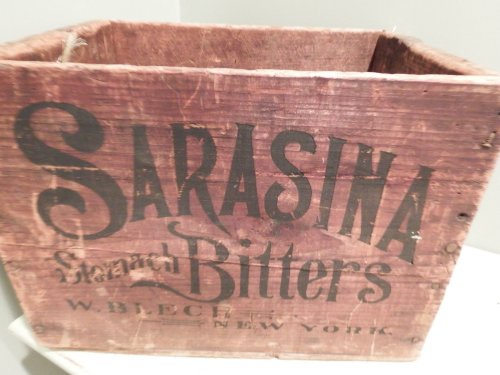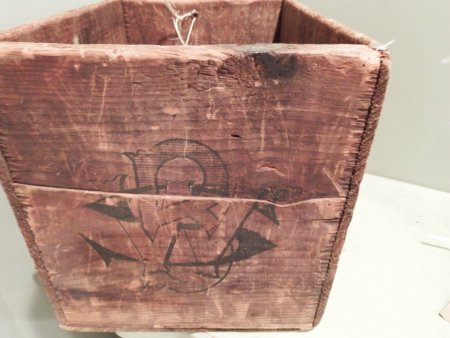 There also is a sample size which is 4 inches tall and has the same embossing.

References:

Bitters Bottles by Carlyn Ring & W. C. Ham.

Frank & Frank Jr. (Wicker) Bottle Collection.



..