REX BITTERS CO.: REX KIDNEY AND LIVER BITTERS

The Rex Bitters Company was located at 1532 Michigan Ave. Chicago, Ill. Below are photos of this 9 5/8 inch amber square bitters bottle. It is embossed REX / KIDNEY AND LIVER / BITTERS // THE BEST LAXATIVE / AND BLOOD PURIFER.



.


These are very common. There is a 6 ¾ inch tall bottle which is very rare. This bottle is very similar to the Lash's Kidney and Liver Bitters Bottle. There is also two different clear round bottle embossed Rex / Bitters / Co. / Chicago and a Rex / Stomach / Bitters / Co./ Chicago / ILL. Both which are also similar to another Lash's bottle.
Below are some trade cards.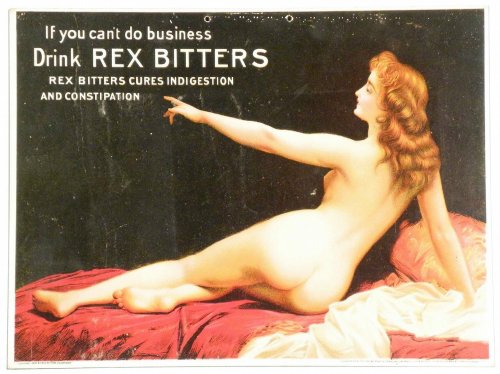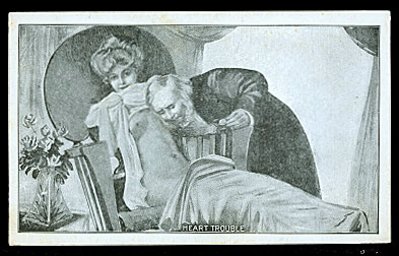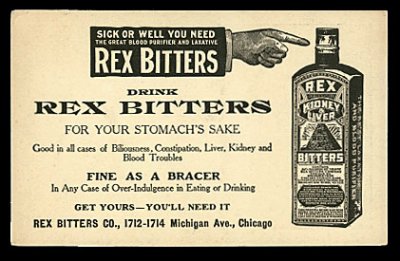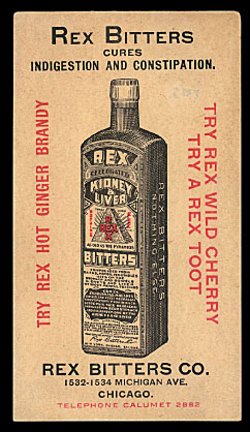 Below is a dose glass.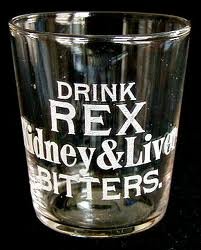 There is also a square amber bottle that is embossed Rex /kidney & Liver / Bitters // Rex Bitters / Nothing Else. I am not sure if this was from the same company.
References:
www.prepro.com
Bitters Bottle by Caryln Ring & W. C. Ham.
Frank & Frank Jr. (Wicker) Bottle Collection.

..