DR. L. A. FONTAIN'S IMPERIAL TONIC BITTERS:

Here is a label only Bitters in a green color and square shape. This is a variant of Ringham's L- 4.L bottle. The label reads Dr. L. A. Fountain's Imperial Tonic Bitters. Rice, Peabody & Co. Agents. New York.

Below are photos of this bottle.



.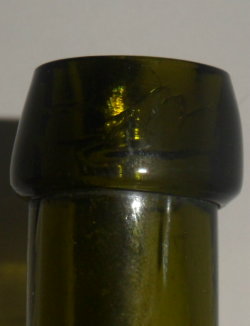 References:

Bitters Bottles by Carlyn Ring & W. C. Ham.

Frank & Frank Jr. (Wicker) Bottle Collection.