HOME BITTERS COMPANY UNLISTED VARIANT

Here is another mystery unlisted variant of H-155.7 which is listed in the Subletment Ringham. HOME BITTERS // HOME BITTERS COMPANY // PROPRIETORS / ST. LOUIS. This variant has had peening done on two of the three panels. Bottle also has an applied top and has a big X on the base and has extra whittle than normal.

For more about this company. ARTICLE 125: JAS. A. JACKSON & COMPANY: HOME BITTERS

Below are photos.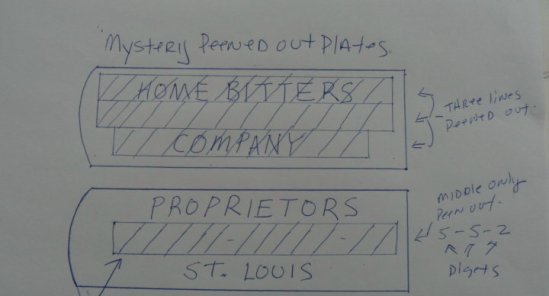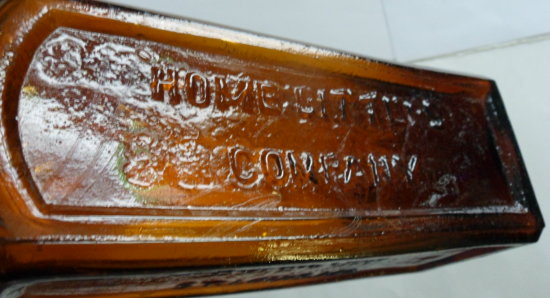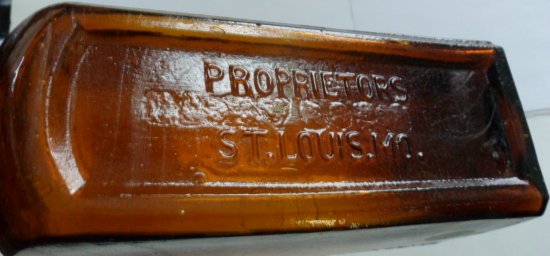 References:
Bitters Bottles by Carlyn Ring & W. C. Ham.
Frank & Frank Jr. (Wicker) Bottle Collection.