CROWNFORD CHINA COMPANY: REPRODUCTION GLASS

The Crownford China Company was based in New York City between the dates of 1964 - 1973. This company was a wholesale distributing and importing company dealing in a variety of reproduction china , pottery and glass. The "Thatcher's" milk bottles along with other types of bottles such as the "Warner's Safe Cure" were done in a variety of colors. The company also dealt with a variety of souvenir plates, glass kitchen canister sets and liquor decanters. These items were sold though out the United States.

Below are photos of a green Warner's Safe Kidney Cure bottle.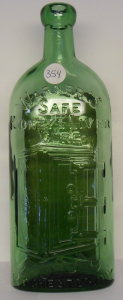 .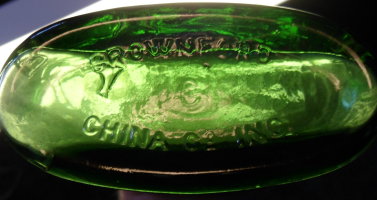 For more picture on this bottle refer to. Article 67: Warners safe Kidney Cure: Reproduction

Below is a purple decanter. Bottom embossed made in Italy.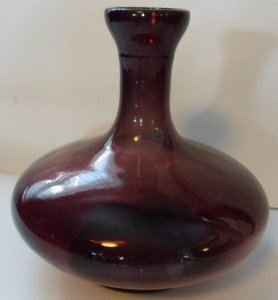 References:

www.glassbottlemarks.com/crownford-china-company.

Frank & Frank Jr. (Wicker) Bottle Collection.