SULPHUR & IRON BITTERS: CLIMAX CHEMICAL CO.

There is not alot of information about this company. The Climax Chemical Company appears in the Montreal, Canada directory in 1883. The firm was located at 150 St. Jacque with William F. Smith as an agent for the firm.

Below are some trade cards for there Sulphur and Iron Bitters.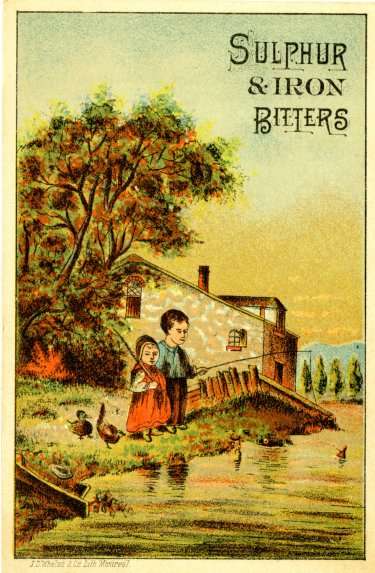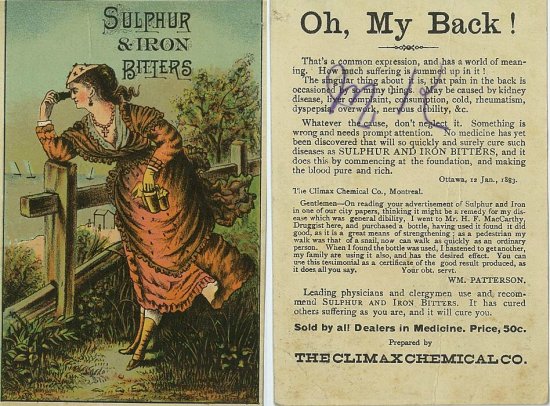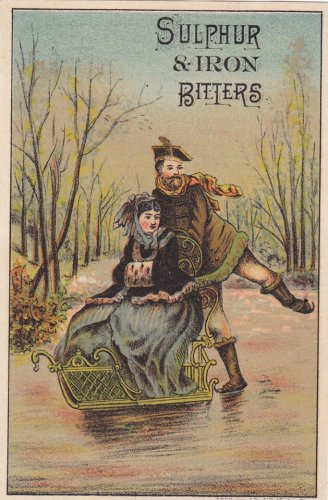 Below is a lable.



. Reverse lable would have been in French.

Below are photos of this regtangular amber bottle which stands 8 1/2 inches tall. One side panel is embossed Sulphur and Iron. The other side panel is embossed Bitters.







Other products prepared by this company was Climax Coughs Cakes and Newton's One Minute Tooth Ache Cure.

References:

www.medicaments.bouteillesduquebec.ca

urresearch.rochester.edu

Frank & Frank Jr. (Wicker) Bottle Collection.



...