DAMIANA BITTERS: BAJA CALIFORNIA

Henry Weyl produced this product from 1873 to 1876. In 1876 Lewis Hess purchased the company from Henry Weyl. Hess would continue to run the company until 1890. The companys address was 317 Broadway, New York City. Hess would sell the company to Nabe, Alfs and Brune from San Francisco in 1890.

Below are some trade cards when Lewis Hess ran the company.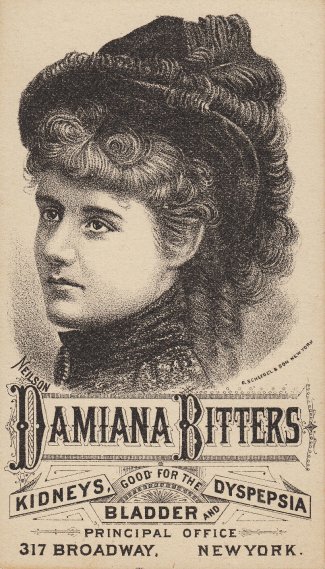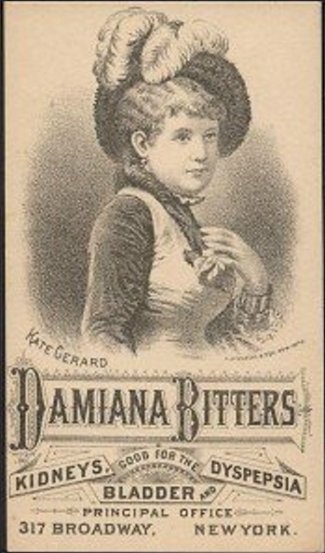 From a ad in the Los Angles Times on May 2, 1900. "Its a great Restorative, Invigorator and Nervine. The most powerful aphrudieiac and specific tonic for the sex organs of both sexes".

There are 3 variants of these bottles. Bottles from 1873 - 1876 (Variant one) has 1/2 inch embossing and has a embossed star on the base. Variant one is thought to be the oldest. (Variant two) 1877 -1885 the word Lewis Hess Manuf'r is embossed around the shoulder of the bottle along with a embossed star on the base. (Variant three) has 3/8 inch embossing with no embossing on the shoulder and no embossed star on the base.

Below are photos of a 11 3/8 in tall Damiana Bitters // Baja California.



.





Below are lables from when Naber, Alfs and Brune owned the company.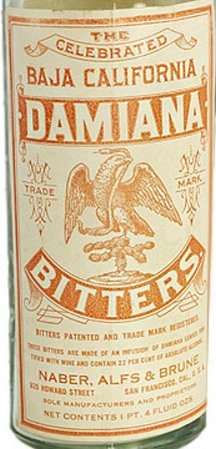 ..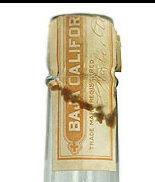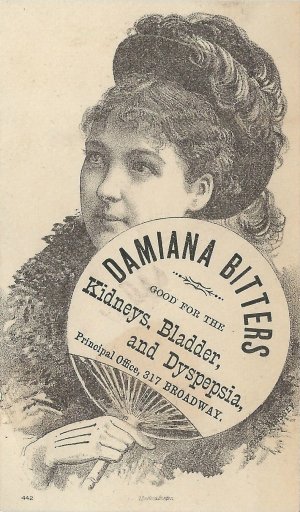 References:

Richard Cannon's Article in the AB&GC July 2014.

Bitters Bottles by Carlyn Ring & W. C. Ham.

Trade Cards courtesy of ebay.

Frank & Frank Jr. (Wicker) Bottle Collection.



..