WILLIAM BOGLE: BOGLE'S ELECTRIC HAIR DYE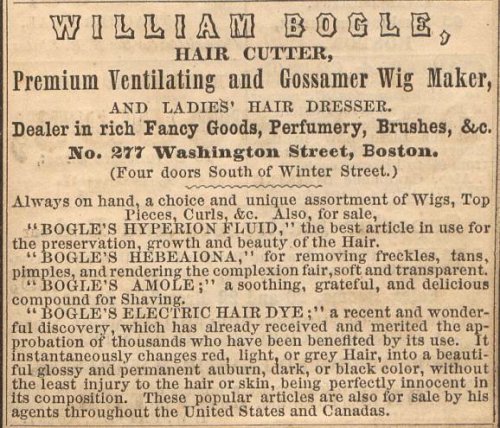 .From 1852.

William Bogle from Boston, Mass was a Wigmaker. He started his business in 1842 and was located at 228 1/2 Washington Street. The company was in business from 1842 to 1872.

Beside his product Bogle's Electric Hair Dye he starting selling his Bogle's Balm of Cytheria in 1857. This product was for complexion. He also had a Boyle's Hyperion Fluid which was advertised as early as 1846 and a Bogle's Mystic Hait Tint.

Below are photos of a 3 3/8 inch tall bottle. There are two sizes of these bottle a 3 3/8 inch tall and a 2 3/4 inch tall.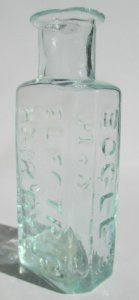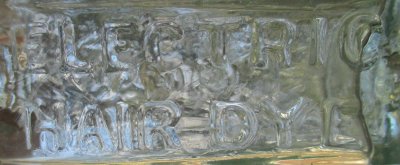 Below are some avertisements for these products.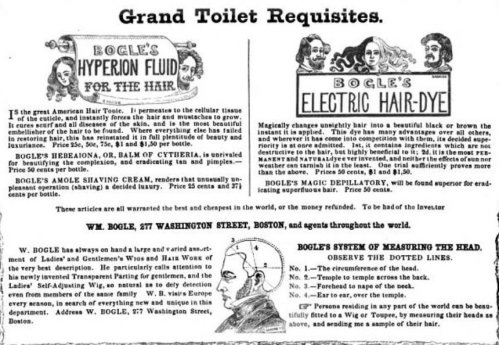 .From 1856.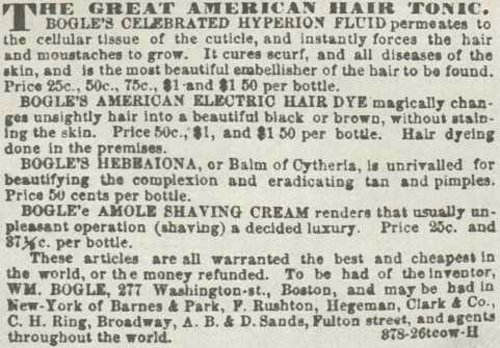 .From 1856.

References:

www.hairraisingstories.com

Photos courtesy of ebay.