FOSTER, MILBORN & CO.: BURDOCK BLOOD BITTERS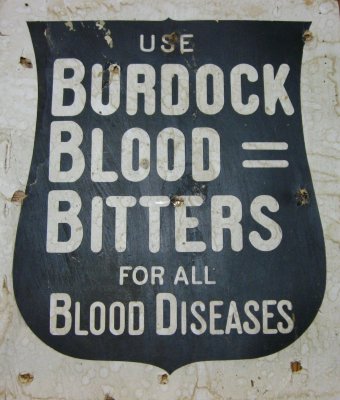 The Foster, Milburn & Co. was a patent medicine manufacturer and distributor. The firm started around 1860 by Orrin E. Foster and Thomas Milburn in Toronto, Ontario. The fim also had a branch for handling American sales established at Buffalo, New York in the 1870s.

Besides there well known Burdocks Blood Bitters another well-known product was Dr. Thomas' Eclectric Oil, the formula for which they purchased from S. N. Thomas in 1876. Later on the company manufactured the well known Doans Pills.

Here is what the burdock plant looks like.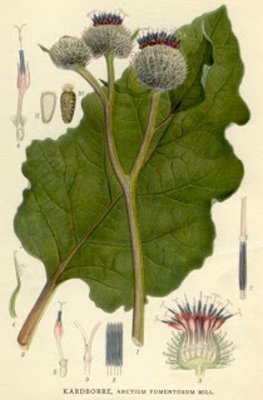 Below are photos of just one of there many variants of bottles.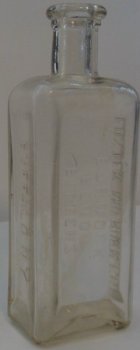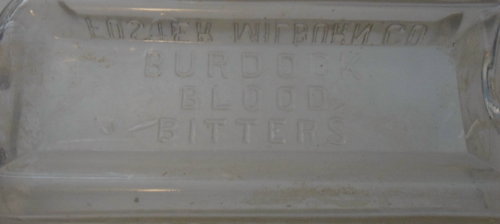 A copy of one of there labels.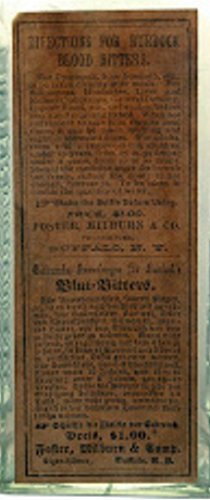 The company also had produce almanacs advertising there products.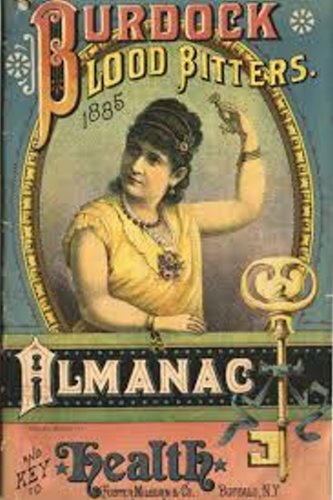 .1885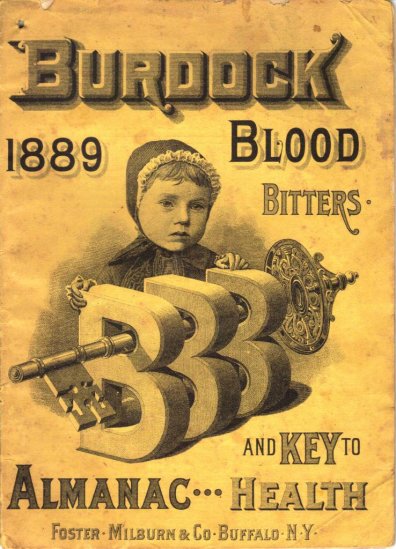 .1889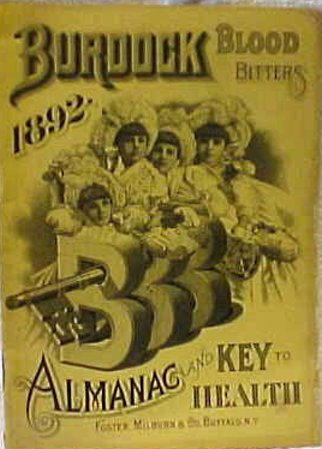 .1892

Below are just a few of there many trade cards.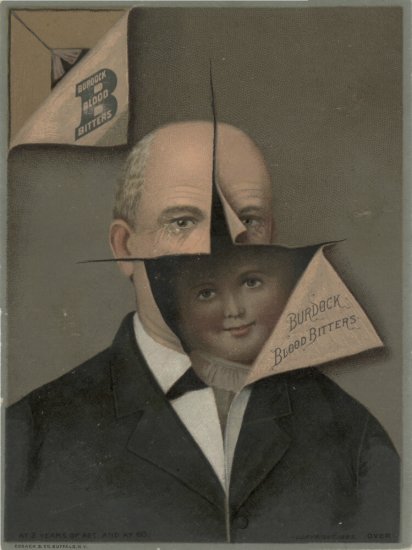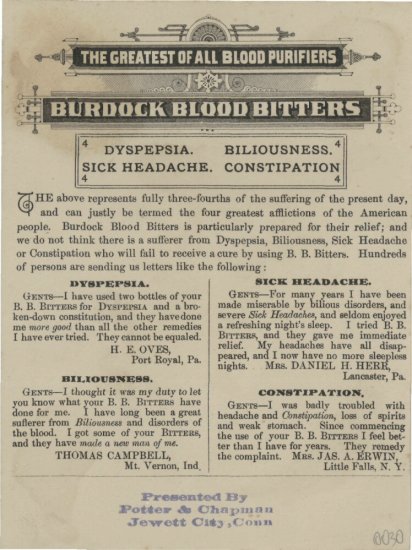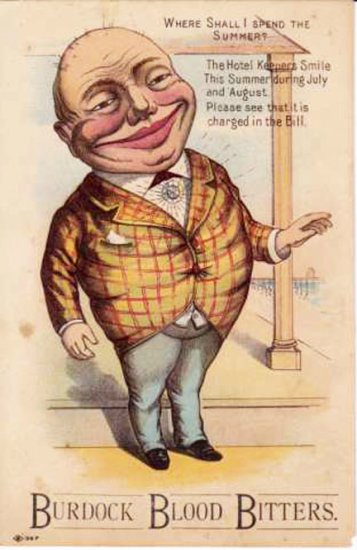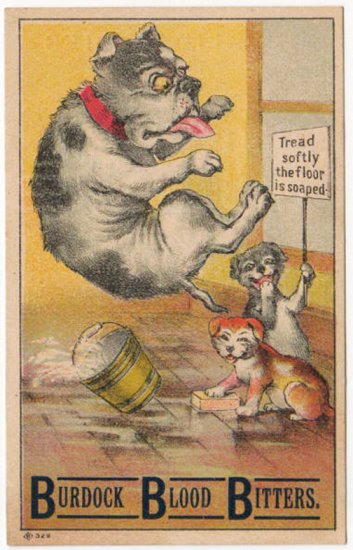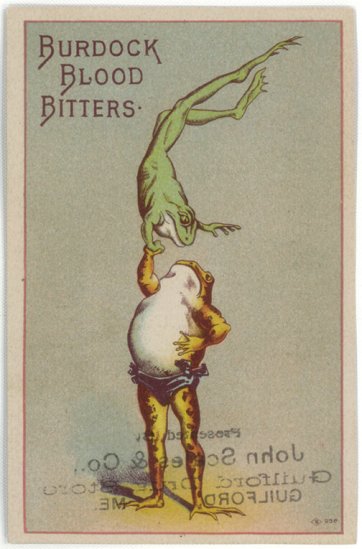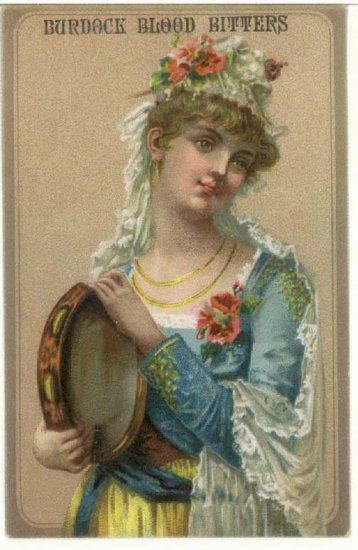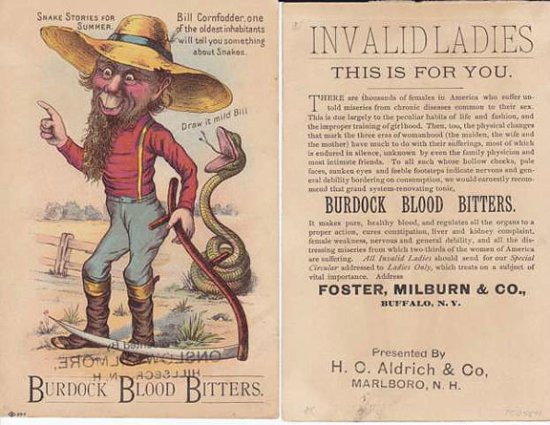 Below is there famous Doan Pills tin.



References:

University Rochester Press. p. 261. (Entry under S-419.2 "FOSTER, MILBURN AND COMPANY")

The Acton Free Press archives page,

Ebay .com

Dumpdigers.com

Frank & Frank Jr. (Wicker) Bottle Collection.