J. R. BURDSALL'S ARNICA LINIMENT: MEDICINE

There is not alot of information about this man or his medicine. His firm was located at 84 Maiden Lane, New York City.

Below is one of these bottles. It is an 8-side bottle. These bottles come with or without pontil.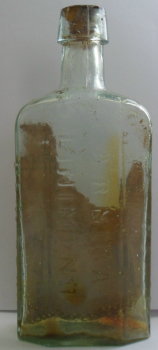 .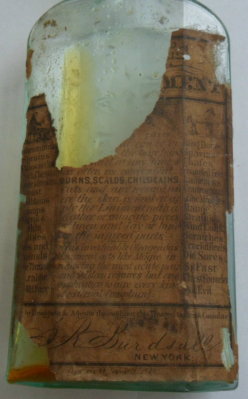 Below is a advertisement from 1852.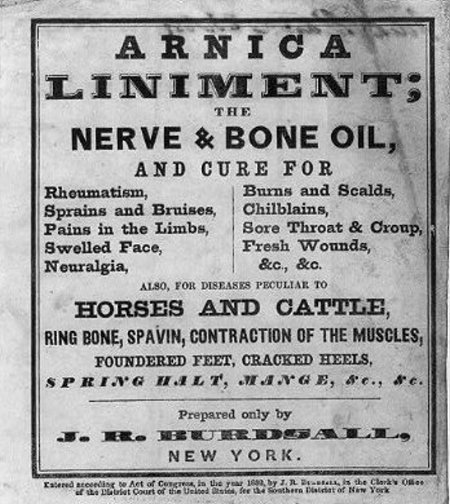 References:

American Institute of The City New York 1853.

Frank & Frank Jr. (Wicker) Bottle Collection.