JOSEPH GROSSMAN : OLD HICKORY CELEBRATED BITTERS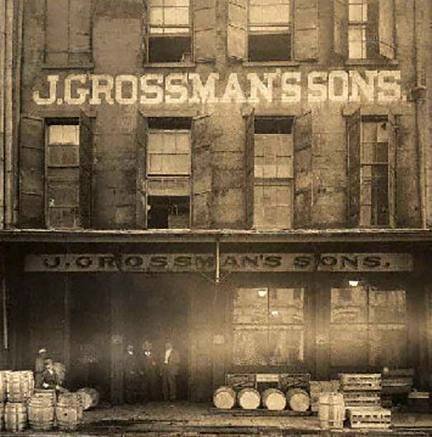 Joseph Grossman first put out his bitters in 1882 and registered the trademark on May 2 1893. He was the sole proprietor and manufacture. His firm was from New Orleans, La. The label on the bottle is a photo of Andrew Jackson on a horse. Below are photos of this bottle. It is embossed OLD HICKORY / CELEBRATED / STOMACH BITTERS // J. GROSSMAN / NEW ORLEANS, LA.



.



This one is 9 inches tall. There are two other variants of this bottle. One is 8 ¾ inches tall and the other is a sample size which is 4 ½ inches tall.

References:

Bitters Bottles by Carlyn Ring & W. C. Ham.

Bottled Products and U. S. Patent Office McGuire E. 1991.

Frank & Frank Jr. (Wicker) Bottle Collection.



..