HERO FRUIT JAR COMPANY OF PHILADELPHIA

Salmon B. Rowley as born in New York in 1827 and would pass away in 1905.

Salmon B. Rowley founded of the Hero Glass works just after the Civil war. The company was located on Gaul and Adams Streets in Philadelphia.

The cross on his fruit jars stands for the hero's from the Civil War. The initials inside the cross are H. F. J. & Co.

Below is a photo of the Hero Fruit Jar Company.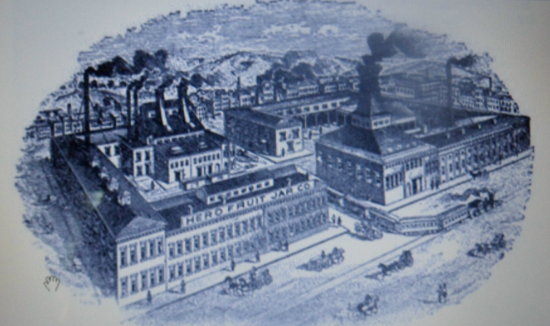 Rowley invented a glass lid that was held on by a metal zinc band in 1868. This invention helped decrease spoilage.

Below is an ad for the Hero jar.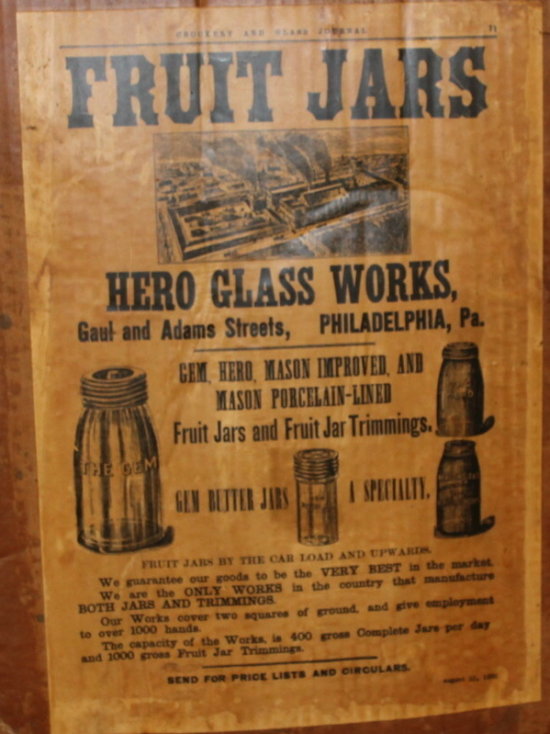 Notice advertising Gem Jars.

Below is 1866 Hero Fruit Jar book.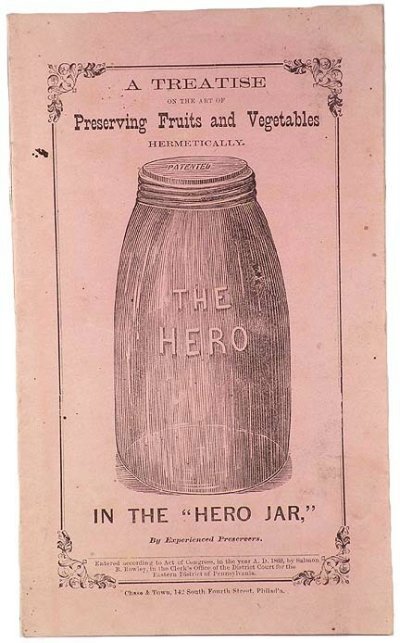 In 1879 Rowley went indebt over 150.000 dollars to keep up with the competition. Rowley would end up defaulting on the loan. Rowley's daughter was married to the Kennedy family who controlled the Spring Garden Bank. The bank purchased Rowley's Hero Glass Works at a sheriff sale. They incorporated the firm and now it was called the Hero Fruit Jar Company. The bank appointed Rowley as president.

The company was very successful during the 1880s passing the consolidated Fruit Jar Co. from New York as the leading fruit jar company. By 1889 the company employed 750 workers.

Below is a Hero Fruit Jar Catolog from 1887.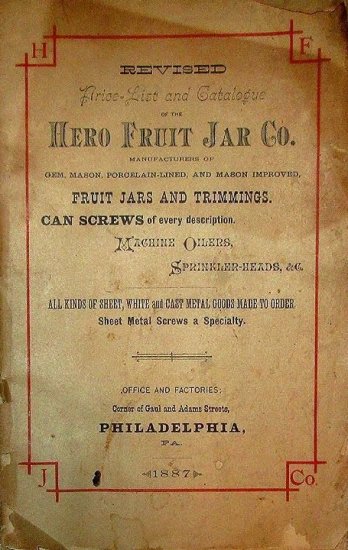 Below is a wooden box with the Hero Fruit Jar Co. and the Boyd's Porcelain Lined ink stamped.


.Courtesy of ebay.

By the 1890s the company's patents were expiring and their profit was shrinking. The Spring Garden Bank which held the mortgage for the Hero Fruit Jar Co. would collapse and fail in 1891. The company would continue but no longer leading in the fruit jar business.

They also produced all kinds of sheet & white metal, nickel, silver and gold plated items. Salmon Rowley would pass away in 1905. By 1909 the company became the Hero Manufacturing Company no longer producing fruit jars.

Below are photos on just one of their wire bail fruit jars.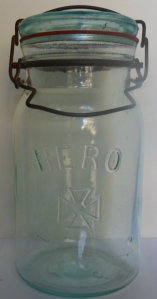 .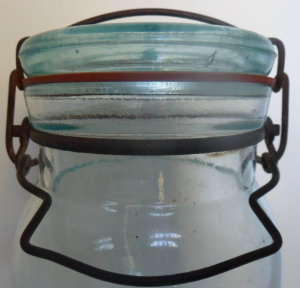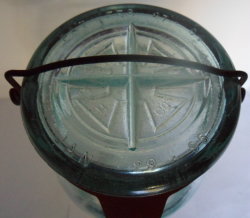 Below are photos of just one of their Hero screw cap fruit jars.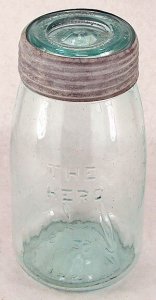 .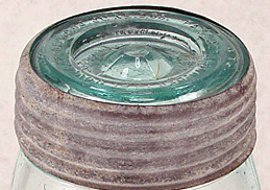 References:

Hidden History of Kensington & Fish Town by Kenneth W. Miland 2010.

Fruit Jars Red Book 8 by M. Leyborne, Jr.

Frank & Frank Jr. (Wicker) Fruit Jar Collection.