DR. GEORGE B. GREEN PROPRIETOR: OXYGENATED BITTERS: WINSOR, VERMONT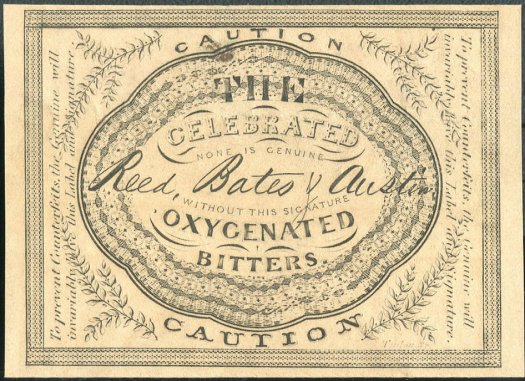 This product is advertised in the W. Flower & Co. Almanac as early as 1847.

Another advertisement from 1861 says that the proprietor of Oxygenated Bitters was George B. Green from Winsor, Vermont. ( Not sure if he was the inventor of this Bitters.)

Below are several ads for Oxygenated Bitters.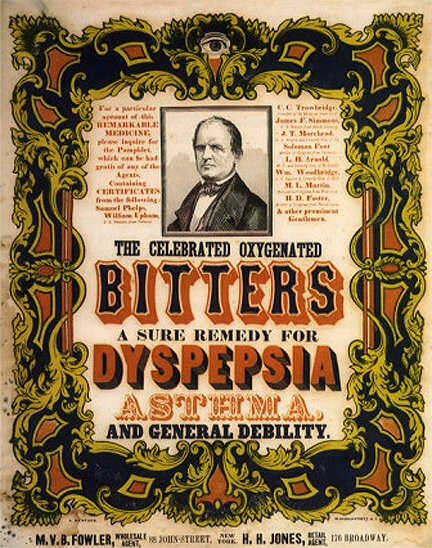 .This ad is from 1847.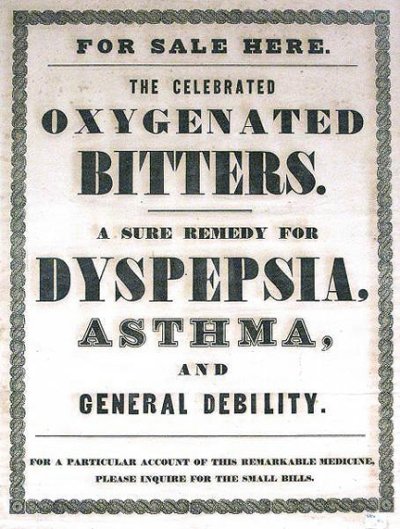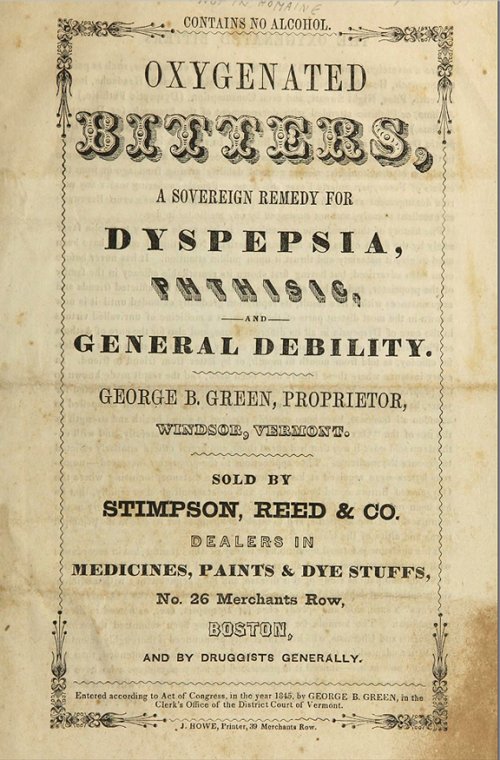 . From 1861 states that the proprieor is Goerge B. Green.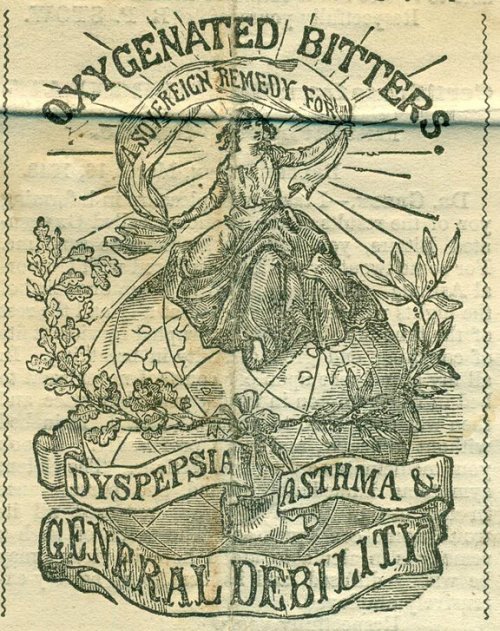 Below is a smooth base OXYGENATED // BITTERS // FOR DYSPEPSIA // & ASTHMA // GENERAL DEBILITY in a aqua color. The early bottles have a open pontil base.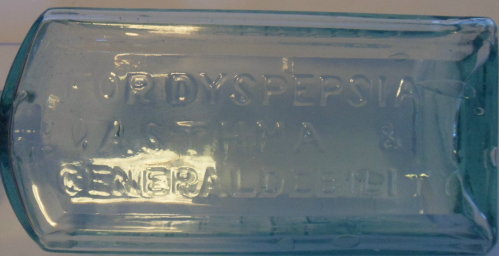 Below is a label.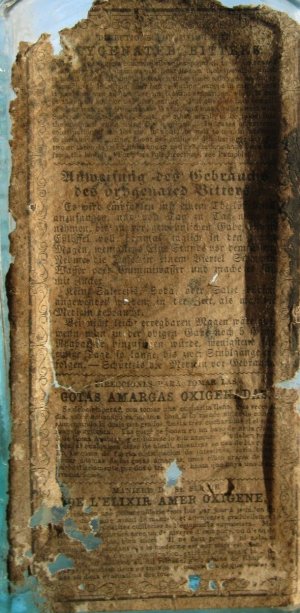 .Label courtesy of ebay.
References:
www.peachridgeglass.com (advertisements)
Frank & Frank Jr. (Wicker) Bottle Collection.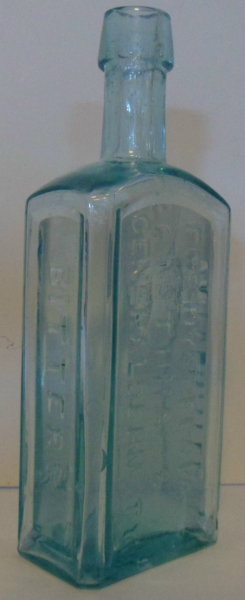 ..