PARKE-DAVIS: DRUG COMPANY: DETROIT, MICHIGAN





Dr. Samuel P. Duffield started a small drug store at the corner of Gratiot and Woodward Avenues in Detroit, Michigan in 1860. Here he was making a variety of pharmaceutical medicines including Hoffman's Anodyne and Mercurial Oinment.

By October of 1866 Hervey Coke Parke would partner with Dr Duffield with George S. Davis joining the firm in 1867. Dr Duffield would withdrew from the company in 1869 dew to health problems and a interest in practicing medicine. By 1871 the company was called Parke, Davis & Company. In 1875 the company would incorporate.

At one time this company was the oldest and largest drug maker in the U.S. The Parke-Davis was acquired by Warner-Lambert in 1970. Warner-Lambert was bought by Pfizer in 2000.

Below are some bottle from this company.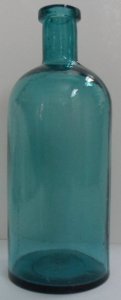 .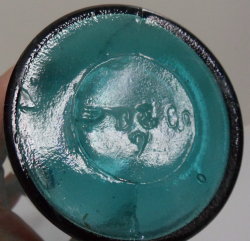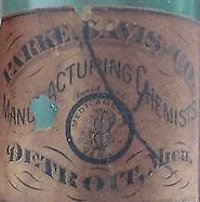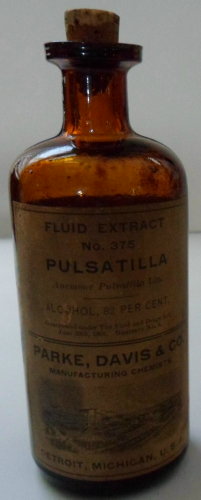 References:

www.wikipedia.org/wiki/parke-davis

Frank & Frank Jr (Wicker) Bottle Collection.