GILCHRIST IMPROVED JAR CO.: GJCO.

This jar was made by the Gilchrist Improved Jar Co. This firm had two locations. One in Philadelphia and the other in Elmer, New Jerey. The monogram on the front of this jar says GJCo, which stands for Gilchrist Jar Company.

Below are photos of one of there jars.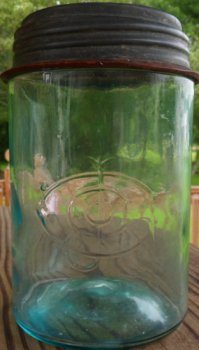 .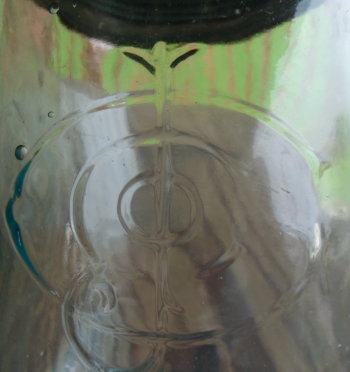 The inverted porcelain dome in the lid is so that the fruit is kept below the juice.

References:

Frank & Frank Jr. (Wicker) Bottle Collection.