BERLINGER WEISS BEER

Berlinger Weiss Beer is a cloudy sour wheat beer wich is 3 percent achohol by Vol. Its comes from Nothern Germany, mainly Berlin. Many US brewers produced this style of beer.

Below are just a few of these bottles the brewerys used.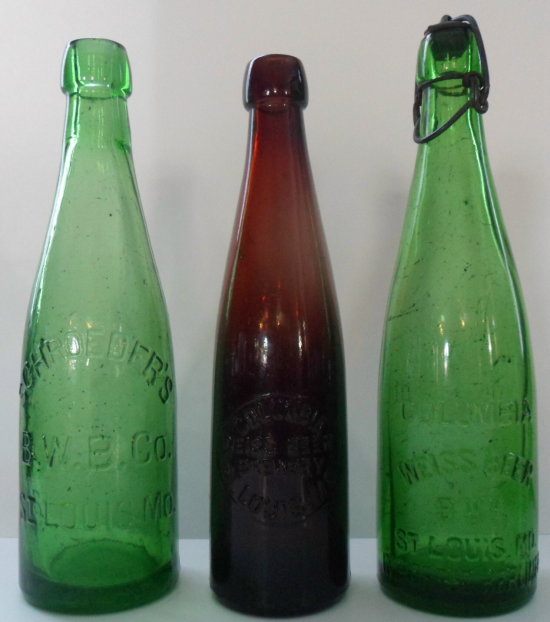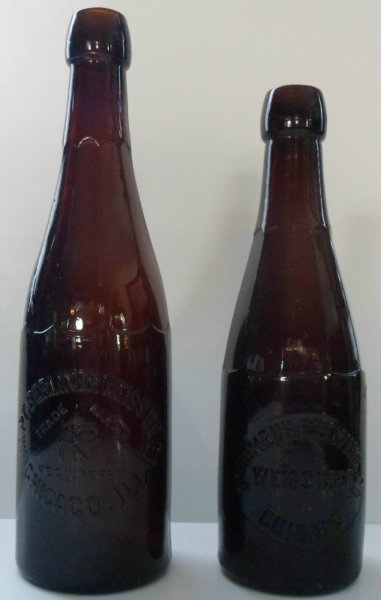 References:

Frank & Frank Jr. Bottle Collection.