GREELEY'S BOURBON WHISKEY BITTERS

This bitters was from Boston, Massachusetts an was from the W.F. Greeley and A.W. Greeley brothers. The Greeley brothers put their Bourbon Bitters in a barrel shape bottle with ten ring above and ten rings below the embossing. These bitters barrels come in the colors puce, plum, amethyst, and copper all being common colors. The the colors amber and aqua are rare.

The Greeley's Bourbon Whiskey Bitters barrel is also known and referred to as the Vertical Greeley's due to the vertical typographic treatment of "GREELEY'S".

For information about this firms Greeley's Bourbon Bitters barrels refer to ARTICLE 354: W. F. & A. W. GREELEY: GREELEY'S BOURBON BITTERS

Below are photos of one of these barrels. It is embossed GREELEY'S / BOURBON WHISKEY ( cu ) / BITTERS / GREELEY'S and is 9 1/2 inches in height.



.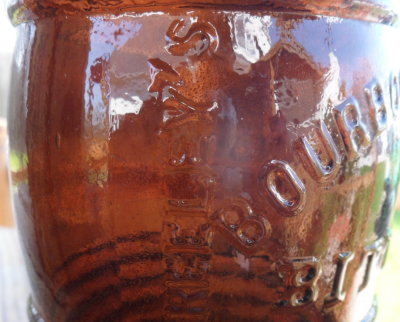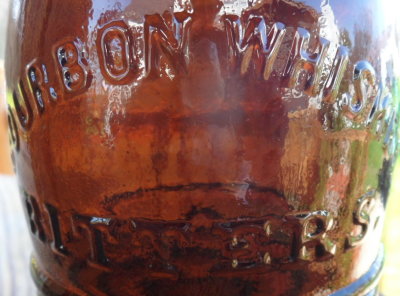 References:

Bitters Bottles by Carlyn Ring & W. C. Ham.

Frank & Frank Jr. (Wicker) Bottle Collection.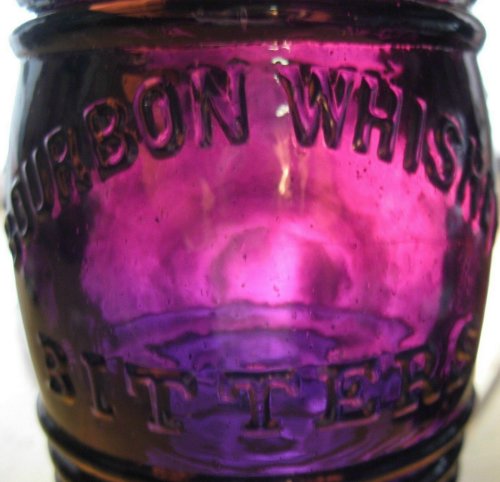 . PLUM COLOR